Message from Nitti's Sales Director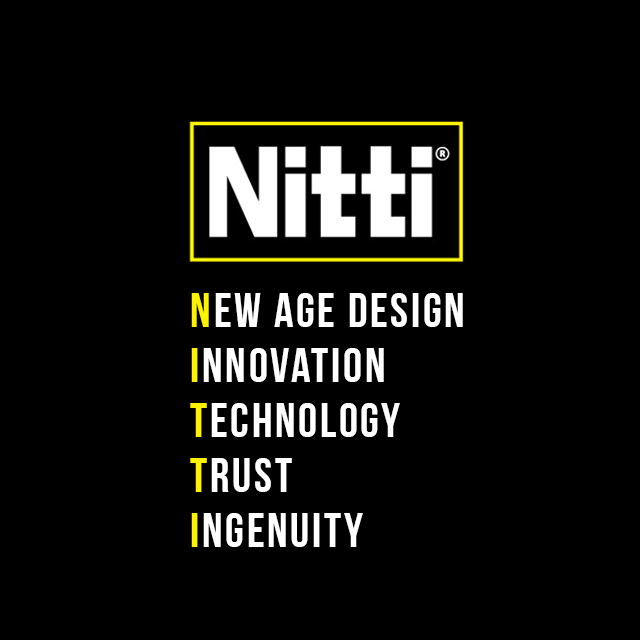 Protection, Comfort, Durability, Everyday is what Nitti believes in. Nitti has always been undertaking challenges to ensure that we provide the right safety footwear to serve the needs of the different industries. Through innovative processes and constant focus on quality, services and design combined with a personal approach, we ensure that our customers receive the best possible solutions.
I sincerely hope that you will take some time to explore our full footwear range and distributor support which Nitti offers. In this website, you can find a compilation of Nitti's competitive advantages and an in-depth knowledge of our shoes which will serve as a useful reference point for all. Do also visit our social media ( Facebook, Twitter, LinkedIn, Google+ ) from time to time for updates on our new footwear and news. On behalf of all in Nitti, I look forward to work with you and grow our business together!
Kind Regards,
Tim Harmsen
Sales Director, Nitti