Your Safety

Healthy feet is the result of comfortable footwear. And Nitti has spent years perfecting the craft of making safety footwear that is as exceptionally comfortable as it is sturdy.

The typical toe cap has a narrow tip, which causes toes to bend with pressure, thus restricting blood circulation in the feet.

Nitti's wider toe cap eases pressure on the toes without compromising on safety, promoting healthy feet.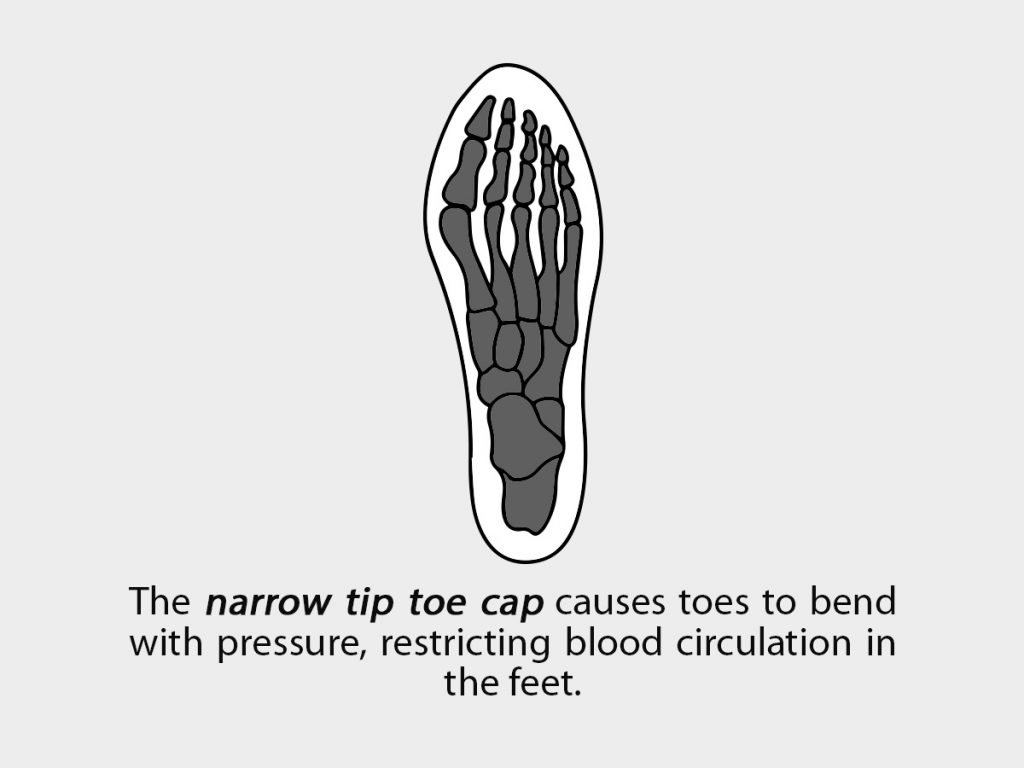 A unique layered system of quality leather and Cambrelle® comfort lining ensures maximum breathability while being liquidresistant to the external environment.