About Us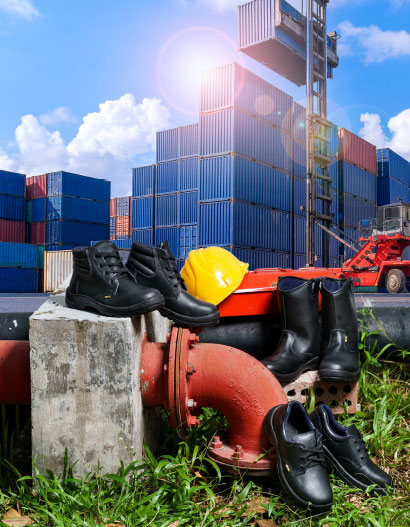 "SAFETY AND PEACE OF MIND FOR OUR GLOBAL CUSTOMERS."
Our mission is to provide our clients with quality, comfortable and cost-effective safety footwear through innovative technology, superior materials and dedicated people. We have the experience and expertise of our parent company, the CEH Group, which gives us access to the best technology for manufacturing safety footwear. Our materials are sourced from all over the world to ensure that only the very best goes into each and every boot.

With a dedicated team working around the clock, we are fully committed to the entire process, from crafting our boots to ensuring our clients receive the best quality products at the best prices.

We are committed to the safety of all our customers through the provision of the high quality safety shoes.

Our company Nitti is a member of the CEH Group.
Nitti shoes are designed with only one thing in mind: ensuring personal safety so that you and your workers do not have to worry about injuries. As stated: It is our mission to make sure all of you will return home to your families safe and sound. In other words: we protect you in every environment, under every circumstance at any given time.
Since Nitti was founded in 1996 we rose from a humble beginning to an ultra modern manufacturing plant which enables us to combine latest production techniques with superior raw materials to deliver safety footwear of the highest quality in the market. Craftsmanship- right down to the smallest part – is in every part of our footwear to ensure you receive a durable boot that keeps you comfortable and safe throughout the day.
Our footwear has found its way into a multitude of industries like: Oil and Gas, Marine and Off Shore, Construction, Mining, Manufacturing, Industrial, Automotive, Aerospace, Logistics, Military or Agriculture to ensure safety and peace of mind. Our sales consultants will be able to assist in finding the right need for you.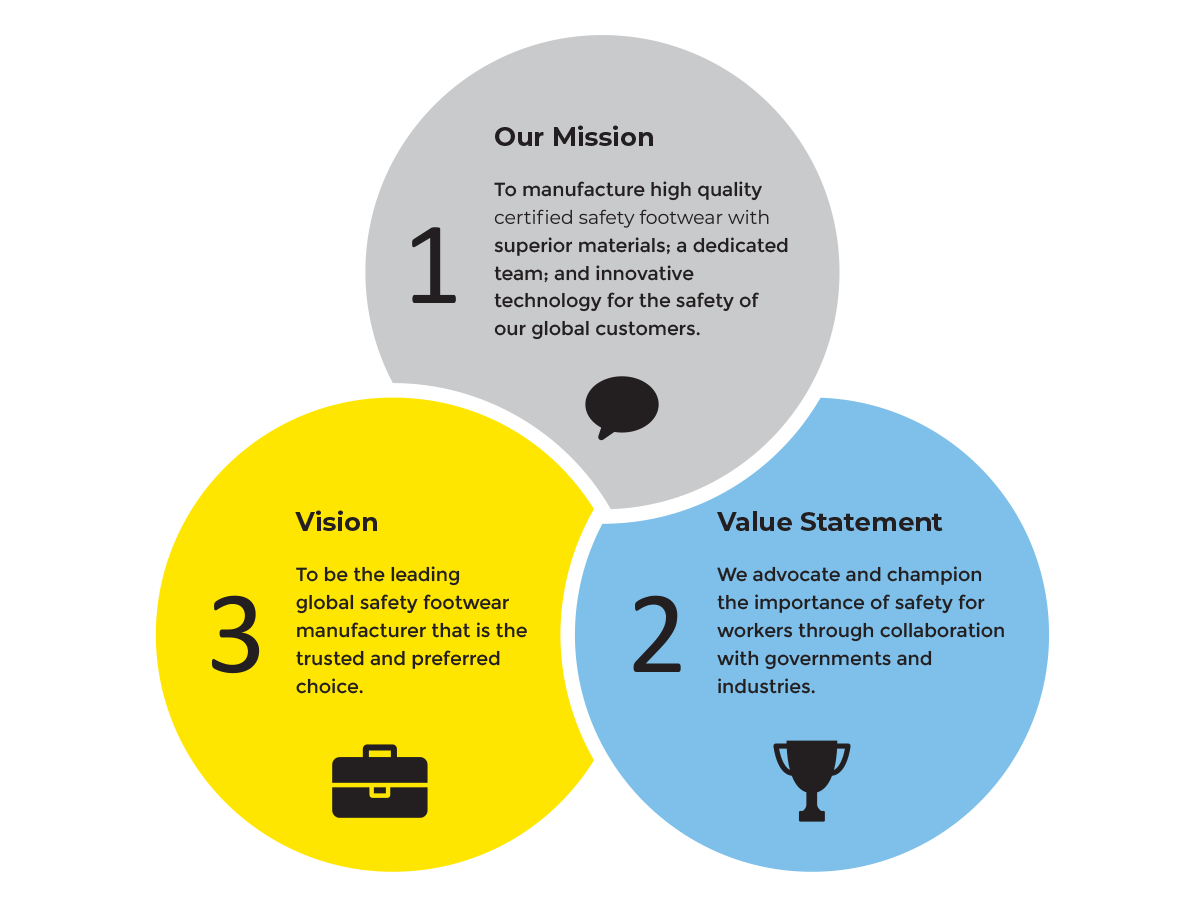 NITTI'S MARKET POSITIONING AND UNIQUE SELLING PROPOSITION
Market Positioning
With a focused product offering, Nitti aims to meet the needs of our customers in various industries which have high regards for personal safety standards and quality safety products.
Providing stability to your business
One of the most important things in business is stability. Nitti can provide you with that stability through reliability. We fully own our factory and warehouse and as such can control the full supply chain. By keeping stock in China and Singapore we ensure prompt deliveries and minimize any out of stock situations. Finally by working with a limited number of distributors we ensure a stable price in the market.
Enhancing your business reputation
Representing a brand that stands for quality will help to increase your business reputation and credibility even further. To ensure our trademark durability we use high quality raw materials in every part of our product. This ensures a guaranteed consistent quality which your customers expect from you. We safeguard our reputation for durability by offering a 6 months warranty starting from date of delivery to your customer. If for some reason our shoes do not meet our strict quality criteria we will replace them on a 1 on 1 basis.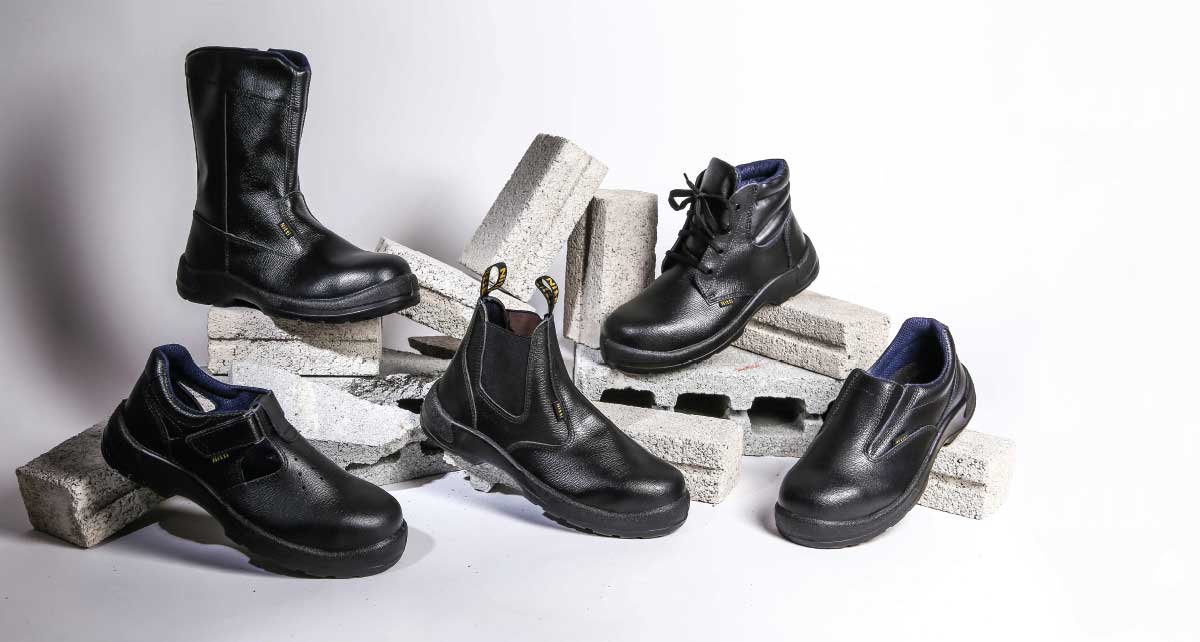 NITTI'S MARKET POSITIONING AND UNIQUE SELLING PROPOSITION
Ensuring safety through quality
"It is our mission to make sure all of you will return home to your families safe and sound." To accomplish this we will never compromise on the safety features and overall quality of our products. As accreditation to our steadfast believe in quality, Nitti is one of the most certified footwear manufacturers in the world.
Investment through expenditure
The trademark durability of Nitti makes the investment worth the costs. By lasting an average of 2.5 times longer cost saving will be achieved when low end shoes are replaced with Nitti.
Improving your customers reputation
As countries keep developing and get more affluent there is an building pressure on the balance between wage increase and working environment. Offering Nitti will result in a safer work environment and improve the loyalty from employees. As a high quality safety product will ensure the employee feels valued and appreciated by his/her employer.