We are thrilled to announce our successful participation in the Philmarine 2023 exhibition, which took place from June 20 to 22, at the SMX Convention Center in Manila, Philippines! We showcased our latest range of innovative safety shoes, designed to revolutionize workplace safety in the maritime industry and beyond.
Nitti's booth captivated attendees with our eye-catching display of safety shoe samples. The collection exemplifies the fusion of comfort, durability, and advanced safety features that define Nitti's products, positioning the brand at the forefront of the industry.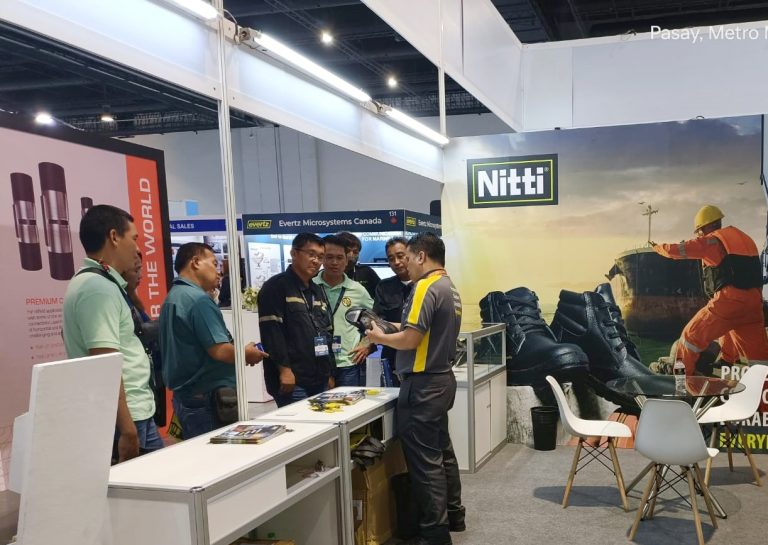 Visitors to the Nitti booth had the opportunity to experience firsthand the technology incorporated into each pair of Nitti safety shoes. Our sales team were also on-site to provide detailed product demonstrations, share insights into the advanced safety features and benefits of Nitti's footwear, and address inquiries.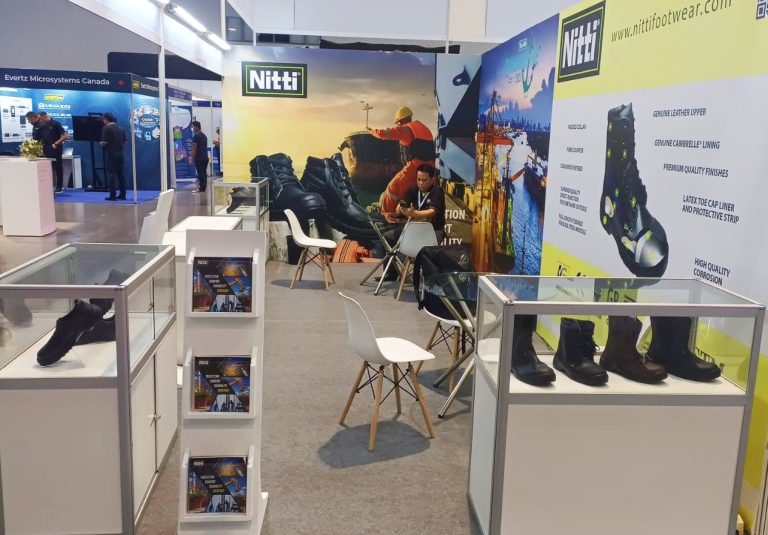 Nitti continues to drive advancements in safety shoe technology, empowering workers across diverse industries with confidence and uncompromising protection. By placing safety, comfort, and durability as our top priorities, Nitti remains dedicated to delivering unparalleled safety footwear solutions that cater to the evolving needs of our customers.
To learn more about Nitti Footwear and our wide range of certified safety shoes, visit our website at www.nittifootwear.com. Stay updated with the latest news and events by visiting the "News & Events" section on the website.