Nitti in Secutech Vietnam 2023
We are thrilled to announce our successful participation at Secutech Vietnam 2023, held from 19th to 21st July, 2023, at the Friendship Cultural Palace in Hanoi, Vietnam.  We are delighted with the positive response from the numerous visitors who showed keen interest in our safety shoe samples.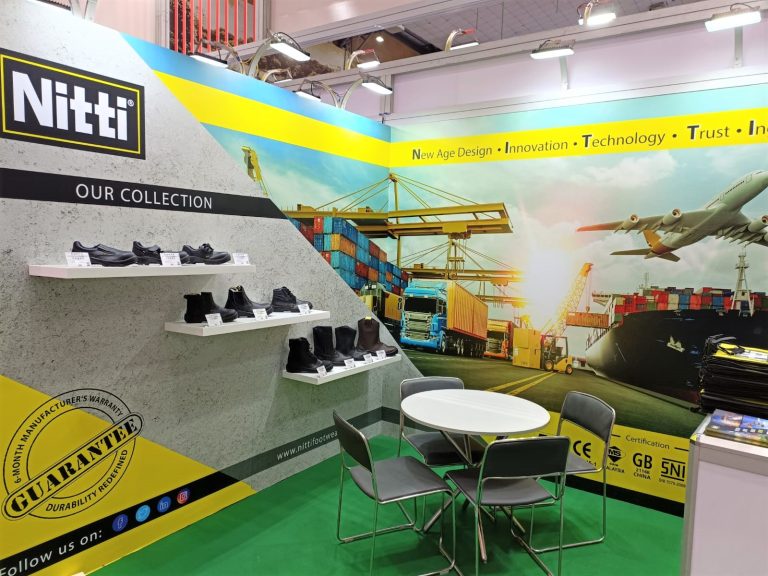 Our display of safety shoe samples, including low-cut, middle-cut, and high-cut boots, gained immense attention and interest from a diverse range of visitors, cementing our position as a leading safety shoes manufacturing company.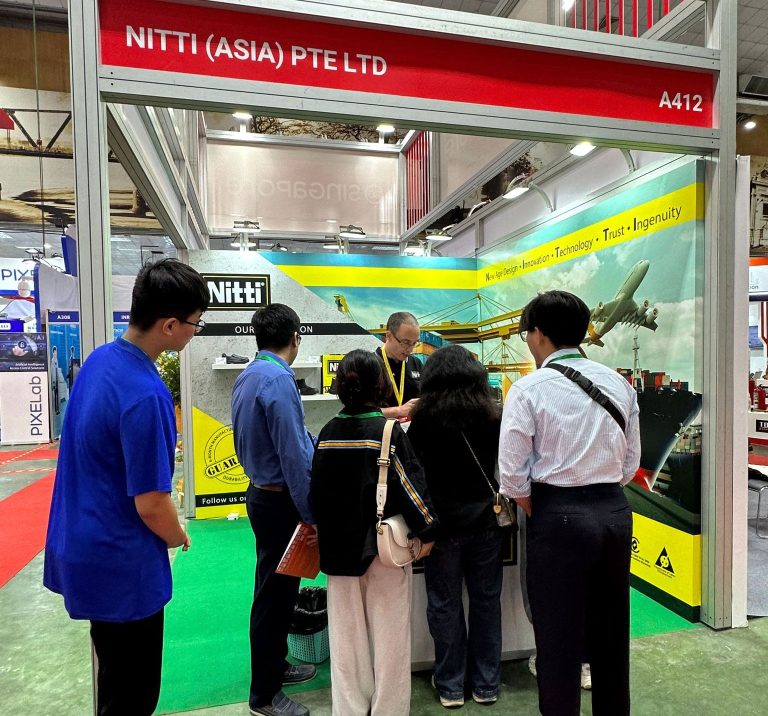 As one of the most certified safety footwear brands in the world, Nitti Footwear takes great pride in adhering to stringent global safety standards. Our shoes undergo rigorous testing, ensuring they meet and exceed industry requirements. With Nitti, customers can confidently navigate their work environments, knowing they are equipped with highly reliable and protective footwear.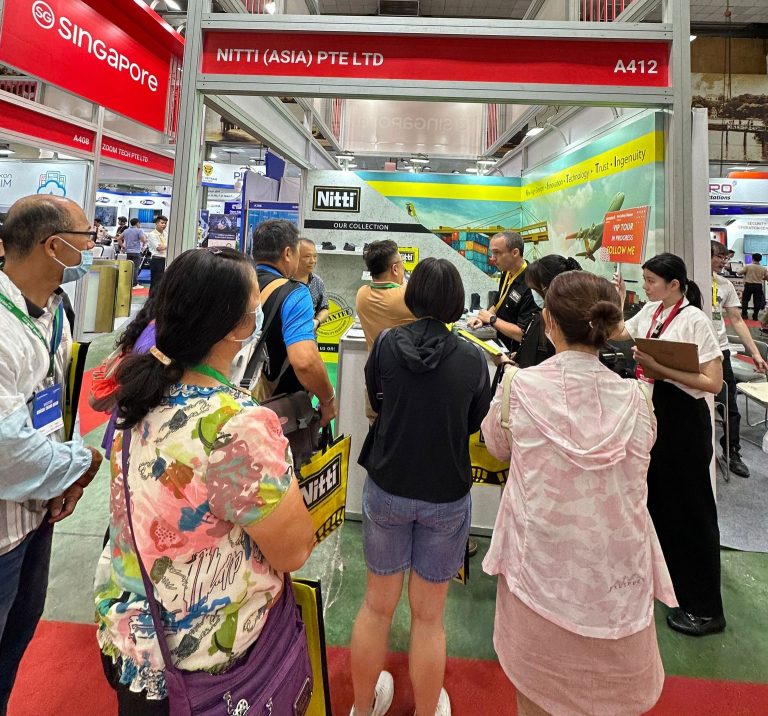 With a focus on protection, comfort, and durability, we provide certified safety footwear solutions that offer uncompromising safety and support for workers worldwide. For those who missed the chance to visit our exhibit at Secutech Vietnam 2023, we invite everyone to explore our extensive range of safety footwear on our website.