Your Safety

KEEP YOUR NITTI BOOTS GOING STRONG
Although Nitti footwear is designed to be worn in even the harshest of work environments, proper care and maintenance will ensure a longer lifespan for your boots and enhanced comfort and safety for you.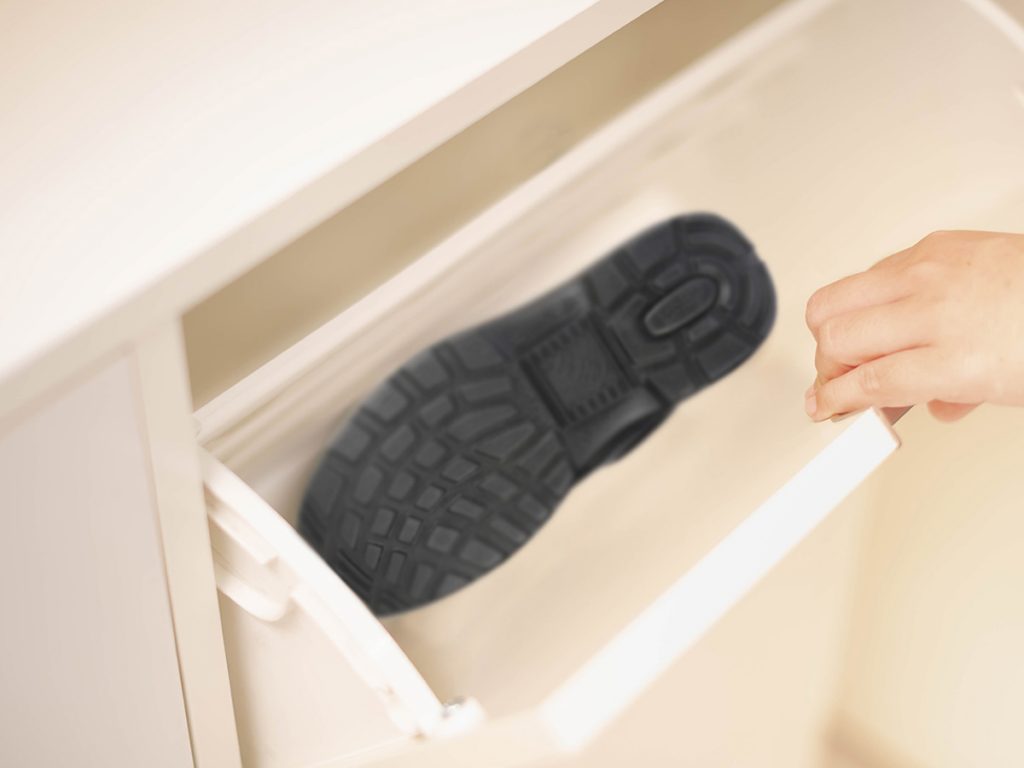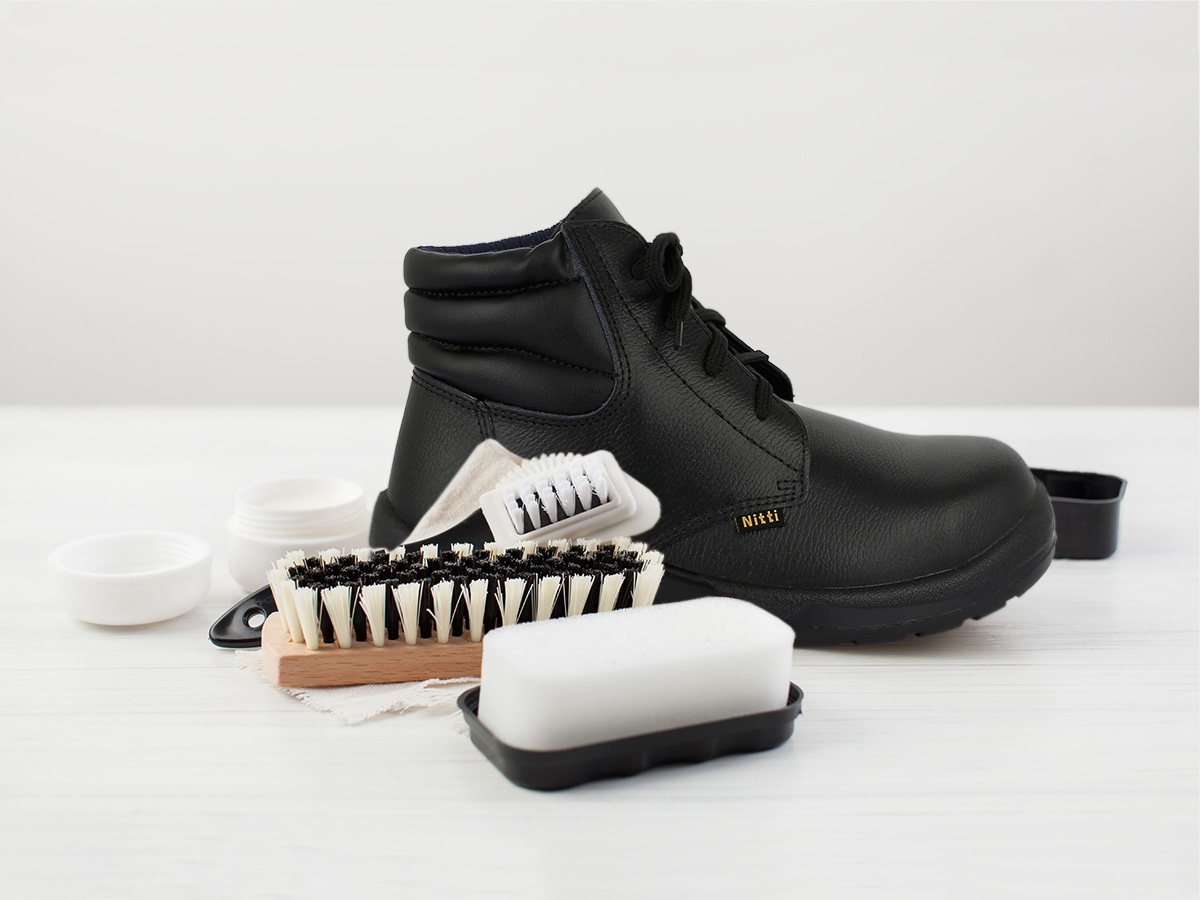 BOOT CARE
Clean and polish your boots regularly with wax to enhance its durability. Be sure to rinse your boots with water after contact with cement. Left unattended, cement will damage the leather upper, drying it out and causing cracks to form.

Do not wash your boots. Wet boots should be air-dried naturally at room temperature with the cushion foot bed and laces removed and the boots fully opened. Never force dry or use strong detergents or caustic cleaning agents.

Antistatic properties can be significantly changed by flexing or contamination if worn in wet conditions and with wear over time.