Can the steel toe be removed if the safety shoes are too heavy?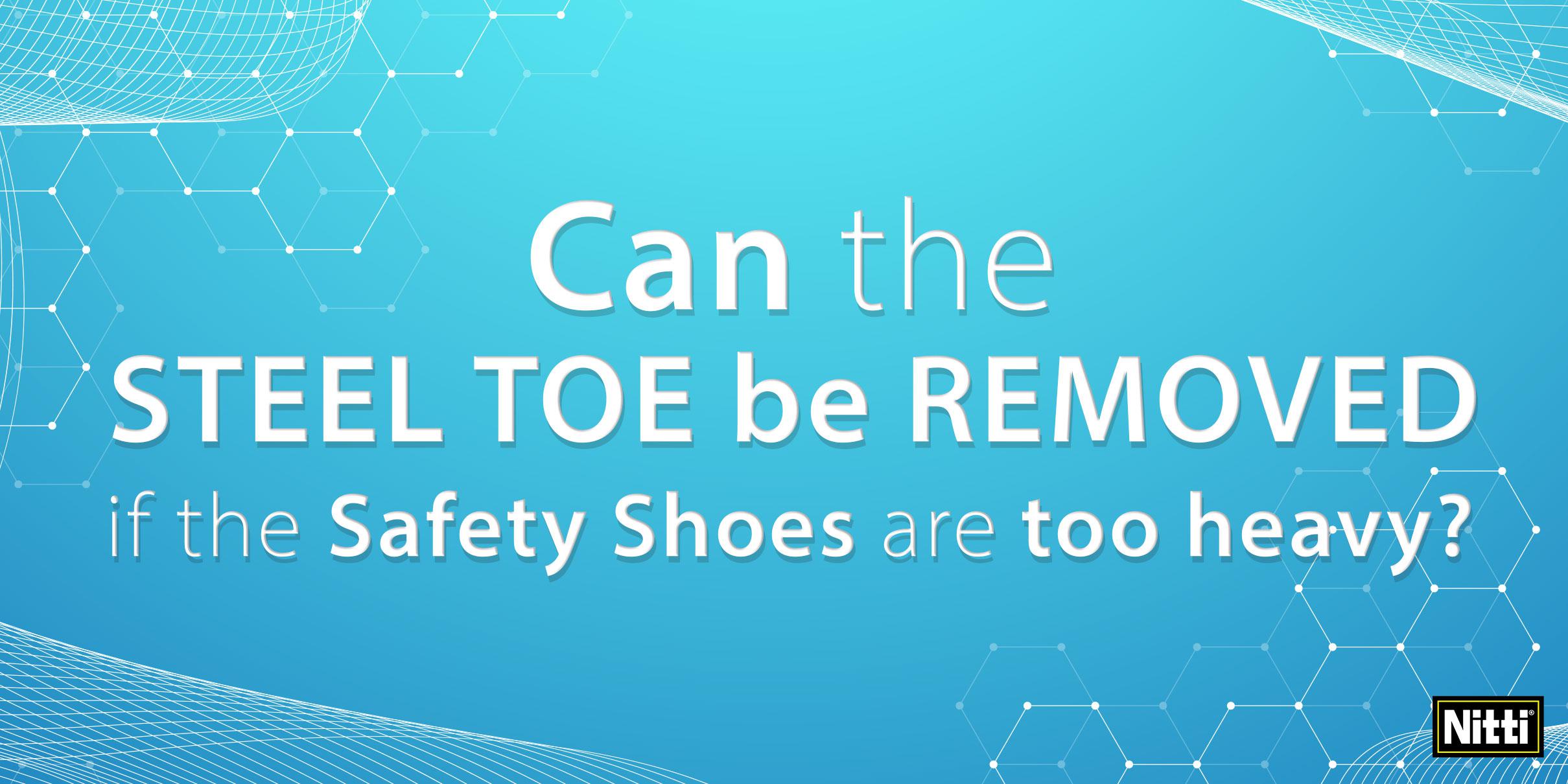 The steel toe cap is placed on the front of the shoe, bent to the bottom of the front toe, between the sole of the foot and the real sole. If it is to be squeezed out, the safety factor of labor protection shoes will be lost. And the safety shoes are broken and can't be worn.
There are many types of protection, such as toe protection, puncture resistance, insulation, acid and alkali resistance, etc. The selection of safety shoes should be based on the nature and degree of the hazard of the working environment. Labor insurance shoes should have a product certificate and product manual.
Before use, you should read the instructions according to the conditions of use, and the method of use must be correct. Special labor protection shoes should be checked and kept clean after use, and stored in a pollution-free and dry place.