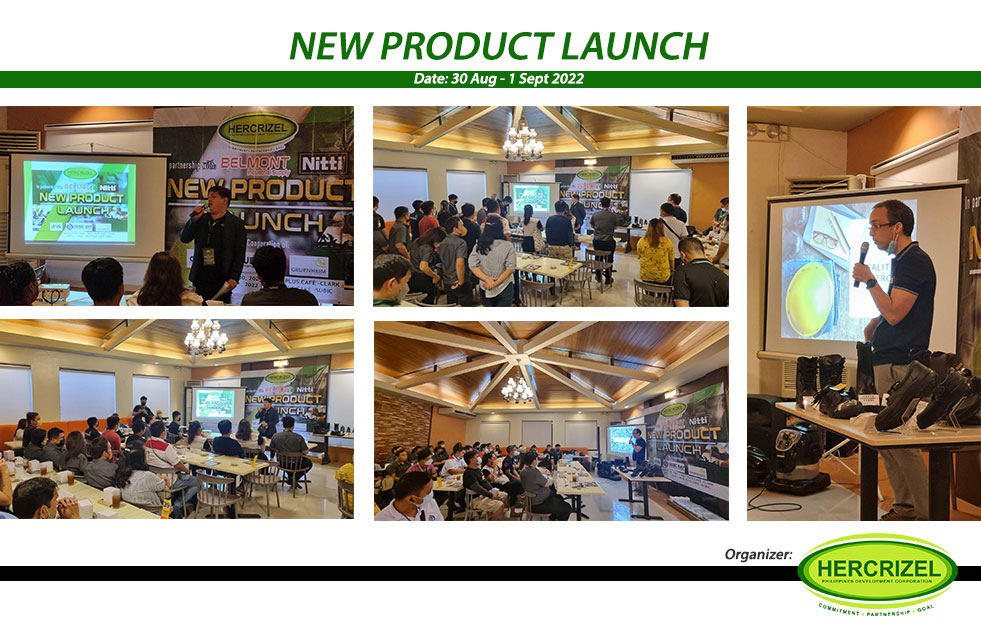 In cooperation with Belmont Industrial Supplies and Hercrizel Development Corporation we had a very successful event in Clark and Subic Philippines!
In front of several key customers and Key people in local government there were product presentations and dinner.

Nitti is enthusiastic about the future prospects in these areas and our new partner with several key projects already planning to visit.
Event Details:
Date: 30th Aug– 1st, 2022
Venue: MEAT PLUS CAFE, Philippines