About Us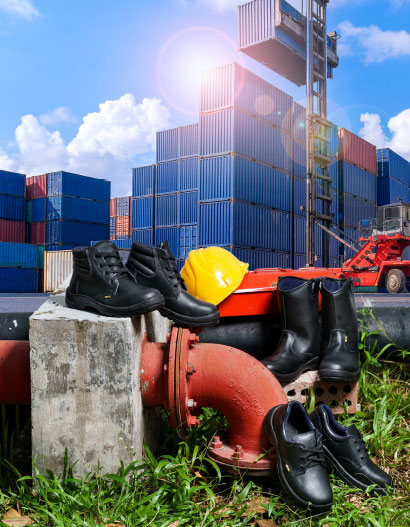 "SAFETY AND PEACE OF MIND FOR OUR GLOBAL CUSTOMERS."
Our mission is to provide our clients with quality, comfortable and cost-effective safety footwear through innovative technology, superior materials and dedicated people. We have the experience and expertise of our parent company, the CEH Group, which gives us access to the best technology for manufacturing safety footwear. Our materials are sourced from all over the world to ensure that only the very best goes into each and every boot.

With a dedicated team working around the clock, we are fully committed to the entire process, from crafting our boots to ensuring our clients receive the best quality products at the best prices.

We are committed to the safety of all our customers through the provision of the high quality safety shoes.

Our company Nitti is a member of the CEH Group.