Definition And Use Period Of Safety Shoes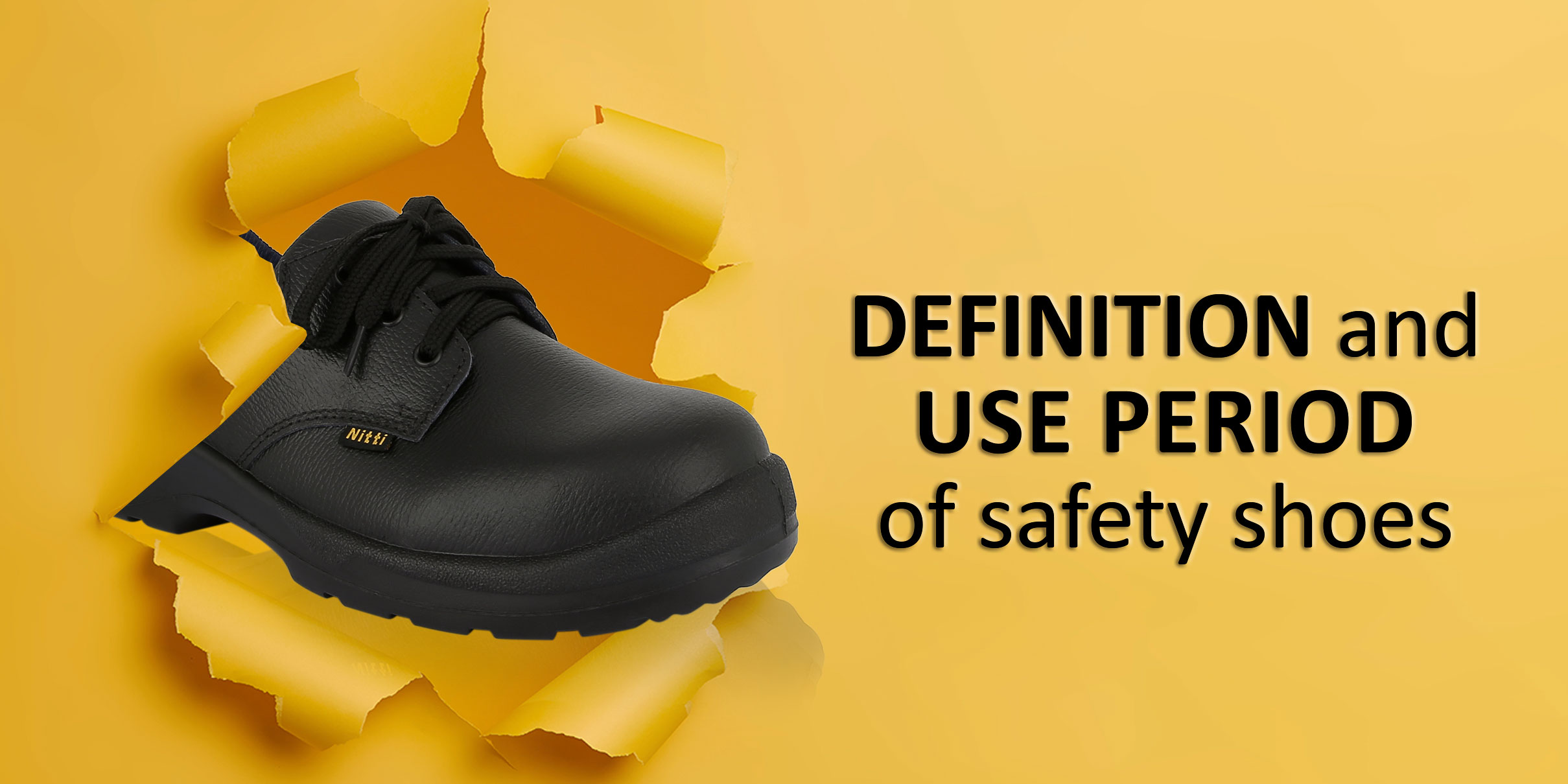 Safety shoes is the collective term for safety shoes and protective shoes. They generally refer to footwear that protects the feet and legs from foreseeable injuries and are worn in different work situations. The "Foot Protection Safety Shoes Standard" (GB 21148-2020) will be implemented from August 1, 2021. This standard replaces GB 12011-2009, GB 21146-2007, GB 21147-2007, and GB 21148-2007.
The service life of safety shoes:
More and more safety shoes are used in production and even used afterwards in daily life, so how long is the service life of safety shoes? Usually the soles of safety shoes are made of PU material or rubber material. The physical and chemical properties of these materials will change with time, usage, environment, and wearer's wearing habits. But mainly depends on the working environment.
All these factors will gradually weaken the functions of safety shoes such as wear resistance, adhesive fastness, hardness, and comfort. Therefore, the user should always pay attention to the usage time of the safety shoes and this will show by the wear pattern of the upper and the outsole.
If the environment is good a safety shoe can be worn for at least a year. If the environment is bad this can be two to three months only.