What Kind Of Shoes To Wear To Avoid Static Electricity?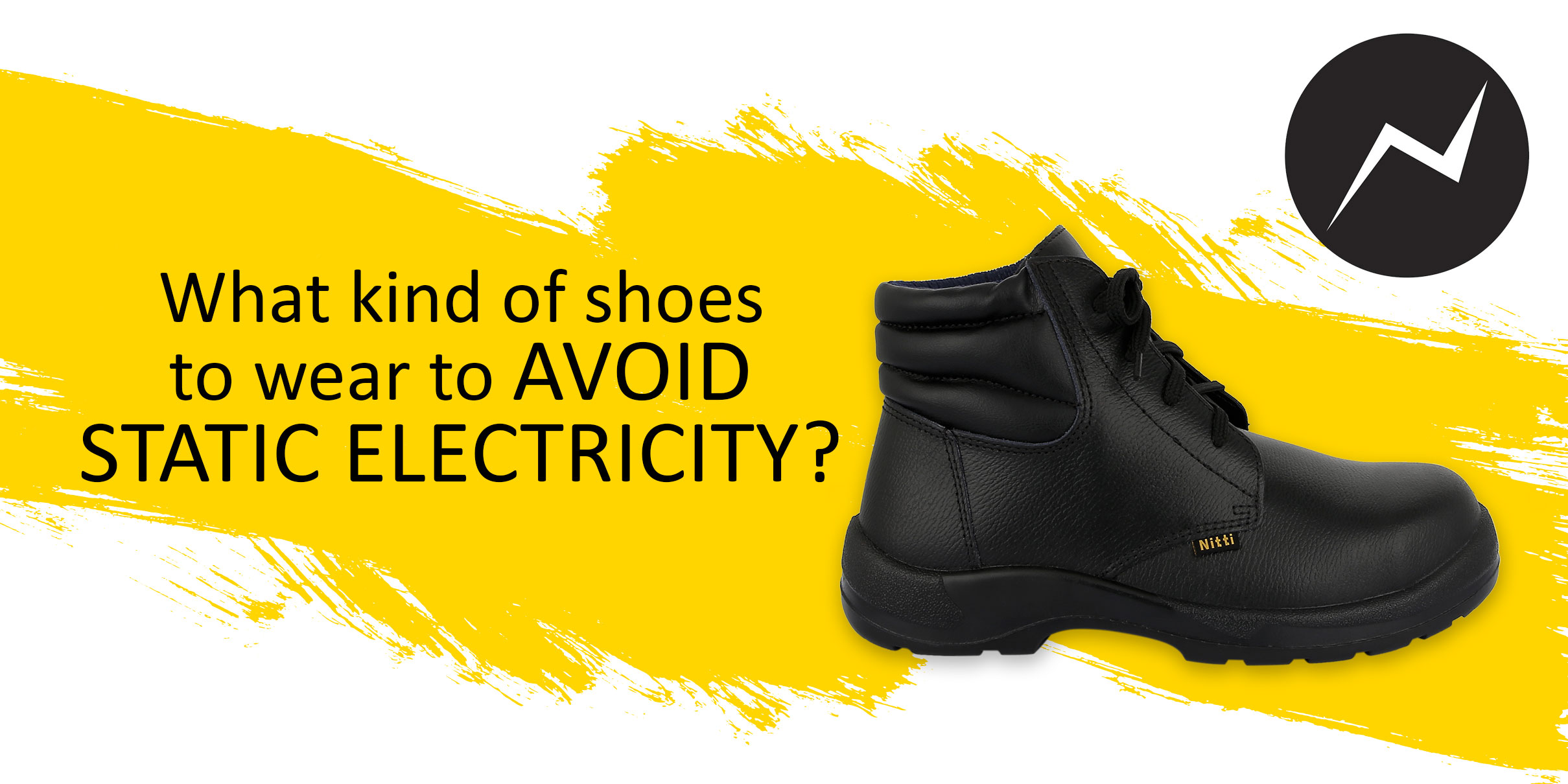 Anti-static shoes, the method of use is also exquisite.
Many people will wonder, why I use anti-static shoes after a period of time can not play an anti-static effect, in fact, the use of anti-static shoes is very particular, this is formed because of improper use, so how should I use it correctly?
When wearing anti-static shoes, many people not only put on socks but also padded insoles. This situation can easily lead to sweating on the feet. People who put on socks or padded insoles are prone to conduct electricity in this situation. However, if the feet do not sweat, and some ordinary insoles and socks are worn, the static electricity of the human body will naturally not be introduced into the earth through electrostatic shoes.
The correct way to wear anti-static shoes is to use anti-static insoles during use, and only work on an anti-static ground to ensure that the static electricity released by the human body can reach the ground directly. Therefore, it is recommended that workers who need to work under such conditions should not wear socks if they wear anti-static slippers in summer, and should not wear nylon socks if they can wear cotton socks in winter.