The difference between safety shoes and military shoes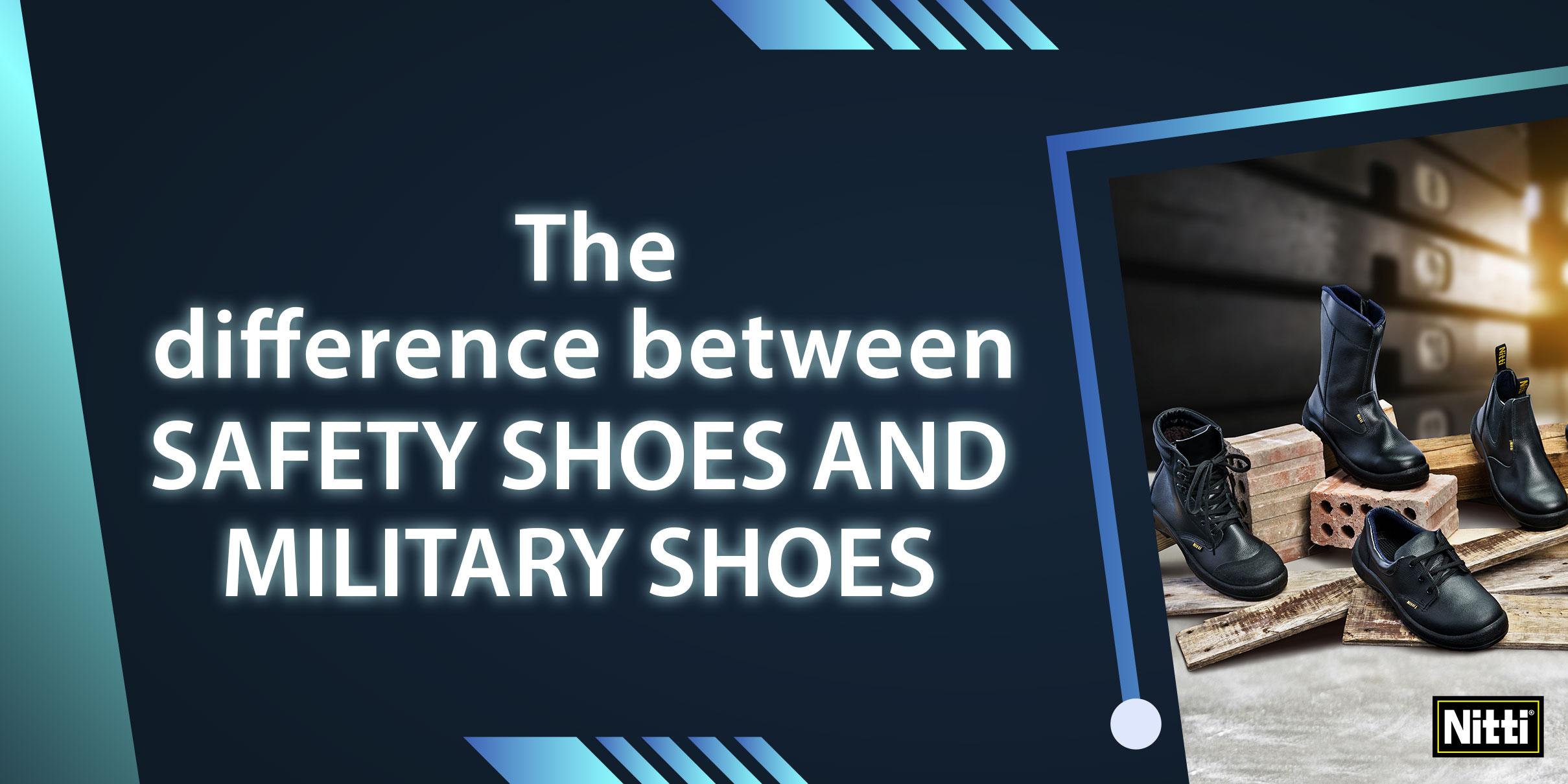 Safety Shoes
Labor insurance shoes are a kind of shoes that have a safety protection effect on the feet. There are many types of it, such as toe protection, puncture resistance, insulation, acid and alkali resistance, etc. Our country classifies labor protection shoes according to the protective performance of shoes. They mainly include anti-static, anti-compression and anti-puncture shoes, insulated shoes, acid and alkali-proof shoes (boots), high-temperature shoes (boots), cold-proof shoes (boots), oil-proof shoes and waterproof shoes (boots).
Army boots
Military boots, as the name suggests, are shoes and boots worn by military units during marching and combat. A pair of excellent military boots must not only be durable and comfortable enough to meet the various needs of soldiers in a harsh combat environment, but also be mighty and beautiful, and be able to reflect military prestige and enhance morale.