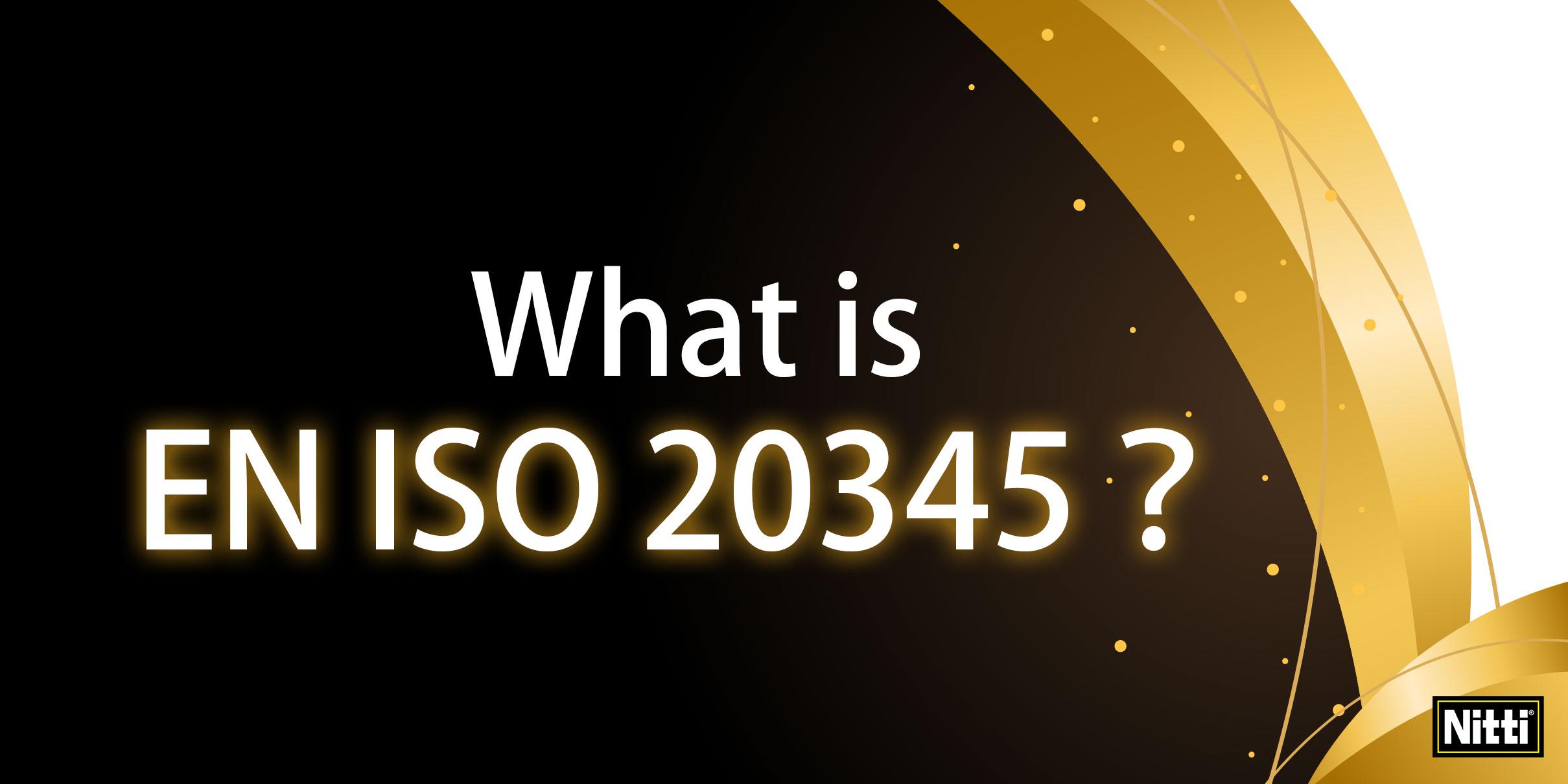 The full name of the EN ISO 20345 specification is EN ISO 20345:2011 Personal Protective Equipment-Safety Shoes, which is a standard that all styles of "safety shoes" have been tested. It was formerly known as EN345, but was later replaced by EN ISO 20345:2004. EN ISO 20345:2007 is the next revision, followed by EN ISO 20345:2011, which is the current version of the standard. This will be replaced by ISO/WD 20345 in due course. Currently, it is still under development.
The EN ISO 20345:2011 standard has stricter minimum requirements than previous versions. It stipulates that all safety shoes must have toe protection, and set the standard of 200 joules of impact resistance (equivalent to 20 kilograms of weight on the toes, 1,020 mm) and 15KN compression test (equivalent to 1.5 tons on the toes area).
All safety shoes manufactured after July 31, 2013 must meet this standard. However, this does not mean that footwear produced before that date is now useless, but that footwear produced after that date needs to meet new and stricter standards.
EN ISO 20345 safety class description
After testing and certification, safety footwear manufacturers will affix this standard and the CE mark on EN ISO 20345 footwear products. Products will be marked with a simple two or three letter code to define the basic safety features of a specific product. For products that have passed the 200 Joule impact resistance test (EN ISO 20345), this code will begin with S, and for products that have passed the 100 Joule toe cap (EN ISO 20346) test, it will begin with P. Other attributes may consist of further codes or pictograms.
EN ISO 20345 slip resistance level description
SRA: Test with sodium lauryl sulfate (a dilute soap solution) on tiles
SRB: Tested on steel with glycerin
SRC: Tested under SRA and SRB conditions
EN ISO 20345 additional rating description
C-conductive
A-Antistatic
I-Insulated electricity
HI-Insulation
CI-cold and heat insulation
E-Energy-absorbing seat area
AN-Ankle protection
HRO-Heat-resistant outsole
WR-Waterproof
WRU-Waterproof upper
M-Metatarsal Protection
CR-Cut-resistant upper